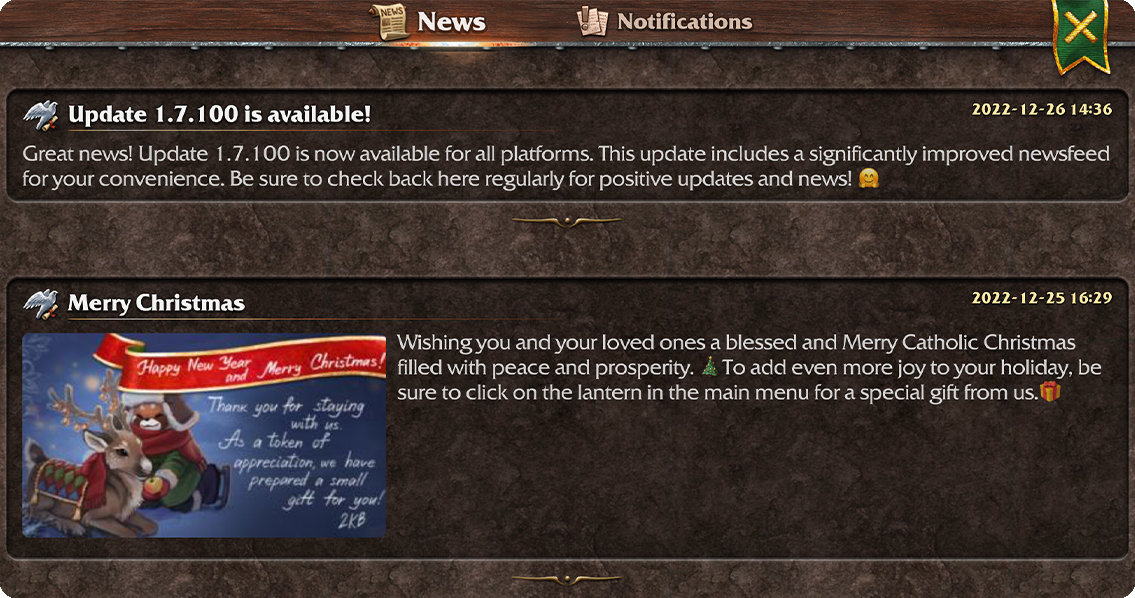 New players from around the world are discovering the fascinating game of backgammon every day. We strive for constant improvement and regularly update the app with new features.
We genuinely care about our users and value their suggestions and feedback. Stay informed with updates on our Facebook, Twitter, and in-game news board. Click here to contact our support team for any questions or assistance.
Download the app for free and begin your journey into the captivating world of backgammon!